Rochester, NY
July 12-13, 2013
The latest info can be found on the on the message boards
Fann Cup Tournament:
July 13, 2013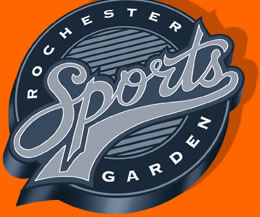 Rochester Sports Garden
1460 E Henrietta Rd,
Rochester, NY 14623

2011 TOURNAMENT RULES (click for PDF)
TBA
Registration party meet and greet:
July 12, 2013
Friday Evening at the Stock Exchange

The time of Registration is to be determined but the Stock is open all day
Post tournament party:
July 13, 2013
Location: The Stock Exchange
Time: TBD
Extra banquet tickets are $20
You can add that to Paypal or you can pay at the registration party Friday night.
If anyone is paying to the PayPal address please put your name, and team name in the memo - Fanncup2013@gmail.com

The stock will also be open for Breakfast Saturday 5:30Am-9:30am
and Brunch Sunday Time will be in your registration packets
Hotel: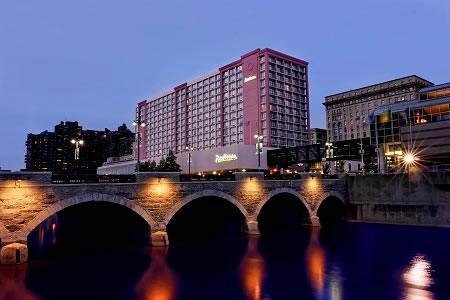 Radisson Rochester Riverside
120 East main St
Rochester NY
585-546-6400
$109.00
ask for the "Fann Cup" room block when you make your reservations.
$60. Per player
Due June 1
after June 1 $85.00
week of Fann Cup $100.00
Payable by check or Pay Pall
registration and payment information will be sent out shortly
2013 Fann Cup Charities:
2012 teams (potentially):
• Brigade (Buffalo)
• Cloverz (Chicago)
• Krewhawks (Rochester)
• Roadies (Toronto)
• Stingers (Minnesota)
• Spirit (various cities)
• Tutes (Toronto)
• Wingnuts (Philadelphia)
For more information on playing for any of the above teams, please contact the individual captains on the team pages.
Volunteers:
If anyone is going to Rochester and wants to volunteer to help with any of the game day items such as selling raffle tickets, 50/50, auctions, etc. your help is more than welcome and appreciated.
Please contact ???