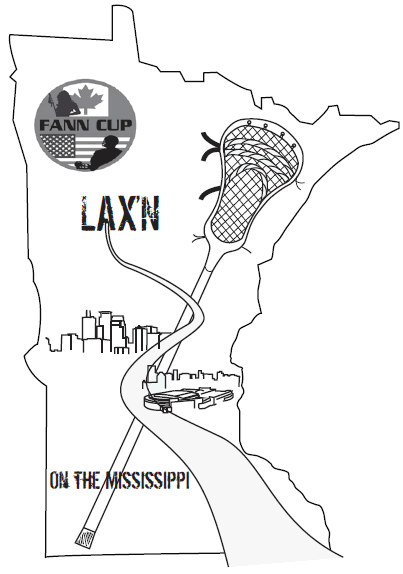 Minnesota (Blaine), MN
July 27-29, 2012
The latest info can be found on the official 2012 information page and on the message boards
Fann Cup Tournament:
July 28, 2012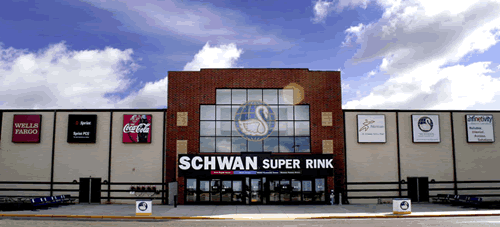 Schwans SuperRink (National Sports Center)
1700 105th Ave NE
Blaine, MN 55449
(763) 785-5600 Phone
Fann Cup will be on 2 of the 8 floors
Directions
Google Map
2011 TOURNAMENT RULES (click for PDF)
TBA
Registration party meet and greet:
July 28, 2012
Registration - TBA

The Captain's meeting - TBA
Post tournament party:
Location: Hampton Inn Minneapolis-St. Paul-North
Hampton Inn Minneapolis-St. Paul-North
Hampton Inn
1000 Gramsie Road, Shoreview, Minnesota, USA 55126
Tel: 1-651-482-0402 Fax: 1-651-482-8917

Hilton Garden Inn Minneapolis St. Paul-Shoreview
Hilton Garden Inn
1050 Gramsie Road, Shoreview, Minnesota, USA 55126
Tel: 1-651-415-1956 Fax: 1-651-766-9782
Hotel Registration Website:
HamptonInn.Hilton.Registration
Hotel Registration Website: PLEASE READ ALL INFORMATION BEFORE REGISTERING!
There are two hotels for Fann Cup 2012. The Hampton Inn and the Hilton Garden Inn. The hotels are located next to each other and share a common parking lot. The Hilton is a little cheaper but the Hampton offers a free breakfast buffet and is also where the banquet will be held after the tournament. Right now the rooms are listed as smoking and non-smoking. I was told that the hotels may be completely non-smoking by Fann Cup.

The Fann Cup rates are only good between Thursday 26th through Monday 30th. If you wish to stay outside of those dates the rates will be $129.00 at the Hampton and $154.00 at the Hilton.

If you are staying between the 27th and the 29th you can use the website to register. If you are staying earlier or later than those dates you will have to call the hotel to make your reservation.

Hampton Inn: 1-877-233-3194
Hilton Garden Inn: 1-877-746-7384

Give them the code: Fann Cup 2012

If there are any questions or concerns or if you are given a different rate than what I have posted please let me know.
Here are the rates for the hotels.
Hampton:
One King Bed - $94
One King Bed with Sleeper Sofa - $99
Two Queen Beds - $104
Hilton:
One King Bed - $89
Two Double Beds - $94
Player fees for 2012 will be $75 per person. There is no team minimum this year because we realize that some teams may be coming short-handed because of the distance.

The due date will be May 15.

More details (like how/who to pay) and registration forms to come later.
2012 Fann Cup Charities:
A program run by PawPADS that has veterans train service dogs for wounded veterans.

2) Lax-4-Life Camp
The goal of this camp is to inspire kids to have fun playing lacrosse so they can bring it back to their tribal communities!
www.mnswarm.com/lax-4-life/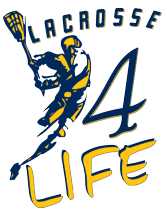 2012 teams (potentially):
• Buff n Nuts - Brigade (Buffalo) and Wingnuts (Philadelphia)
• Cloverz (Chicago)
• Krewhawks (Rochester)
• Roadie Tutes - Roadies (Toronto) and Tutes (Toronto)
• Stingers (Minnesota)
• Spirit (various cities)
For more information on playing for any of the above teams, please contact the individual captains on the team pages.
Volunteers:
If anyone is going to Minnesota and wants to volunteer to help with any of the game day items such as selling raffle tickets, 50/50, auctions, etc. your help is more than welcome and appreciated.
Please contact mnstingers@hotmail.com